Hey there!
I've got a few upcoming performances that you might want to check out:
Worthington Presbyterian Church's Youth Worship Band plays in the service once a month. I've been coaching the band's guitar and bass players and will also be joining the group to add some electric guitar to the tunes! If you are reading this post after-the-fact, you can probably look up these dates on YouTube or the church's website to find the livestream videos.
I've also been asked to return to my post as the guitarist AND bassist for the Olentangy Liberty High School Choirs. This year, they are preparing a concert full of tunes from the 1980s. So, I'm getting to play some really fun stuff! Thanks to my POD Go, I can easily run both instruments and all the patches needed from the same rig. It's not every day that you get to play both guitar and bass on the same gig!
In case you are interested in attending, here is the info:
May 13 (Olentangy Liberty High School)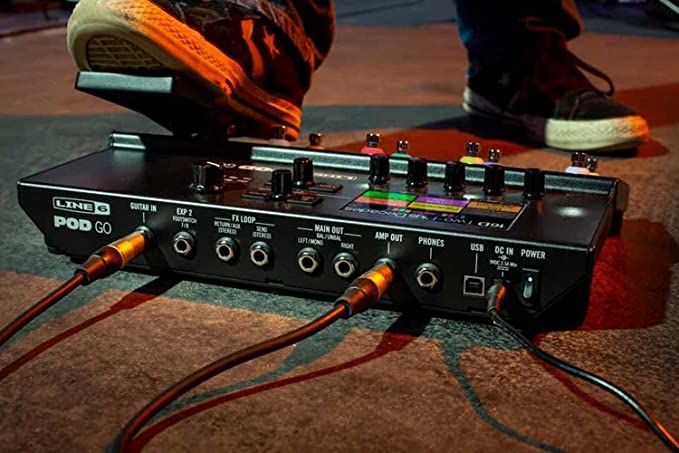 (stock photo of Line 6 POD Go for visibility only)